Slinky Scaly Snakes!
Written by Jennifer Dussling
Reviewed by Felix C. (age 8)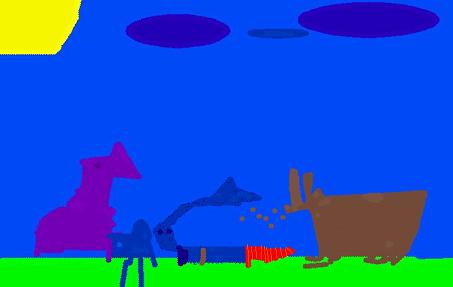 Some snakes are poisonous. Some people die from snake poison. Here are some snakes that can poison people and their names are: the Rattlesnake, Copperhead, and the Cobra. Snakes eat meat. Little snakes eat eggs and rats.
My favorite part is when the snake is eating the egg. I chose this part as my favorite because an animal lives inside of the egg. It reminds me of snakes eating meat like people eat meat. The unique thing about the book is that there are real pictures in it.
I recommend this book because it showed many facts about snakes. My friends and I like this book since it tells about snakes and rats. This book might interest readers because it is a resource book with photographs.